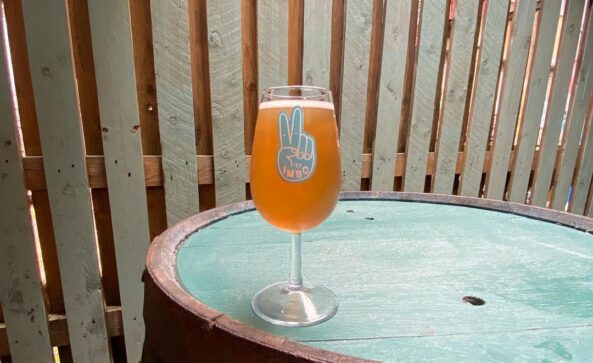 We're back open from April 12th, with our outside seating being the only place to sample Port Street Beer House for the time being. As regular will know, our outdoor section is super exclusive (i.e. fairly limited), so we've got 10 tables in action for the time being. A few out front, a couple more out back (including our much loved barrels), with table service throughout via the Common & Co app.
Due to the limited space, we're operating a strict no bookings policy – meaning we'll be dealing with walk-ups only. This means that anyone who wants to drink should be able to (though it may mean a short wait at peak times), and allows us to serve the maximum amount of people without having to turf drinkers out because their slot is over. Worse, you won't have to stare at empty tables and not be allowed in because someone's got that area booked in half an hour's time.
You can see our opening times here.
Comments are closed.