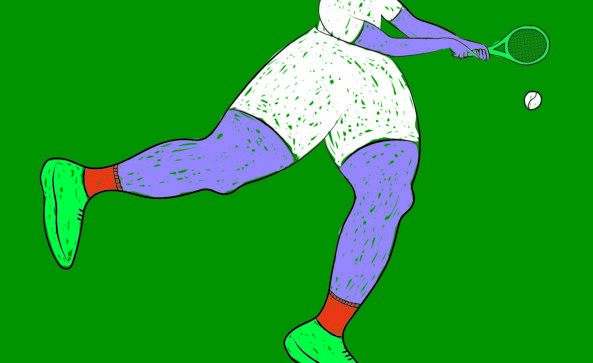 No, we won't be doing a strawberries & cream IPA, but – Port Street is showing Wimbledon! 3rd to the 16th July. Our big screen in the saloon will have the action on for the entire fortnight, showing every ace, lob, and unforced error (during the hours that we're open of course – and as long the BBC are showing it).
Our pizza serving sister site The Beagle in Chorlton will have it on too, for those who prefer their netplay with a serving of New York style pizza.
No booking necessary.
Comments are closed.