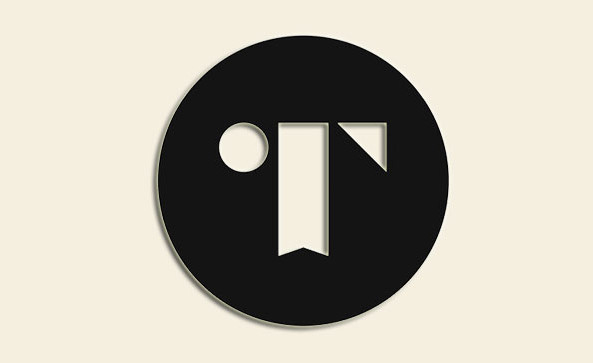 "The Tapped Brewery started as a 4BBL kit based at The Sheffield Tap in the newly renovated Edwardian First Class dining rooms of Sheffield Station. The Sheffield brewery has been brewing cask beer since January 2013, and the move to Leeds in December 2013 heralded a second site that holds a custom built 600L Czech Decoction Brewery.
This enabled our brewer in Sheffield, Pete Dakin, to concentrate on its production of high quality cask ale – while opening up a new world of possibilities for Head Brewer and Owner Jamie Hawksworth on his new kit in Leeds. Focussed on producing super fresh beer for our customers, our site at Tapped Leeds serves an ever changing range of beers directly out of 500L serving tanks behind the bar – many of which have been graced by collaborations with the likes of Amundsen Bryggeri, Kirkstall Brewery, Beavertown Brewery, Pressure Drop Brewing, and Magic Rock Brew Co.
With the turnover of beers ever expanding and demand leading us out of our own venues and into the big wide world; we certainly hope more beer lovers will enjoy experiencing our lovingly crafted products!"
For the first time in Manchester we will be exclusively launching Elderflower Pale and Paradiso Triple Hop (Hallertauer Blanc, Mosaic, Citra) both coming in at 5.2% abv
Words by Tapped Brewery
tappedbrewco.com/
@TappedBrewCo
UPDATE – We will now be launching Magic Pils (Magic Rock collaboration) as well as two more Tapped beers on cask, so it's more of Tapped Take Over now!
Here is a full list of the beers on offer :
Tapped Brew Co. Ale – 3.5% Best Bitter
A modern twist on the classic Best Bitter. Crafted and inspired by Sheffield's historic Bitter brewing tradition. Maris Otter malt has been lavished with British Goldings and a late twist of Polish Marynka hop to produce a perfectly balanced session Best Bitter.
Rodeo – 4.0% American Pale Ale
American Pale Ale, originally brewed to mark 100 brews and 1 year of brewing at Tapped Brew Co. Pale English malt and American hops: Sonnet, Amarillo, Calypso and lots and lots of Centennial.
Elderflower Pale – 5.2% Summer Ale
Our Tapped Brew Co. 'Summer Ale'. This beer is smooth and sumptuous, with a fragrant aroma made for the back garden on a sunny day – the marriage of Topaz hops and wild elderflowers brings the summer to your glass, whatever the weather! Brewed by two of our very own bar team; Spike Stinson and Richard Allan.
Paradiso – 5.2% Triple Hop Pale Ale
A Triple Hop pale ale using Mosaic, Citra, and Hallertau Blanc. A fruity aroma gives way to a sharp flavour on the palate and a perfectly balanced bitterness in the finish. The easy drinking flavour belies it's 5.2% alcohol content – a real Tapped favourite.
Tapped Brew Co/Magic Rock 'Magic Pils' – 5.5% Mandarina Hop Organic Pilsner
Our exclusive collaboration with Magic Rock Brew Co. of Huddersfield, this Pilsner is packed with Australian Ella and German Mandarina hops. It promises to be a beauty when it's released at Tapped Leeds for our Meet the Brewer event on August 26th. Brewed on 31 July 2014 by Jamie Hawksworth, Stuart Ross, and Richard Brownhill