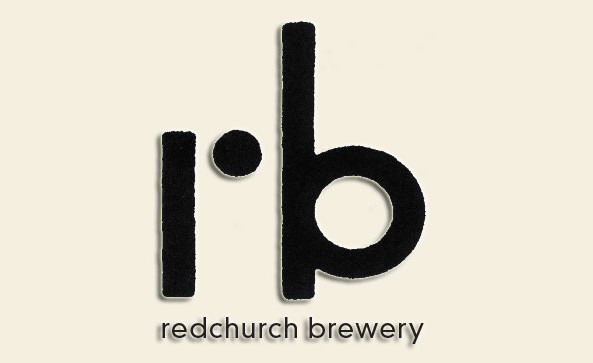 London's Redchurch have an armoury of rock solid beers – from their Great Eastern IPA to Old Ford Export Stout they've nailed (and bottled) beautiful renditions of popular standards. Always offering a full flavour, unfiltered vision in modern beers, Redchurch have gone one further and unleashed an experimental arm of the brewery.
The Redchurch Wild series is going to be specialising in wild fermentations and farmhouse ales. Join us for the mini tap takeover at Port Street showcasing their wild cards in full effect. Contain yourself, brett fans! Redchurch's brewers will be on hand to fan your fevered brows.
Starring:
Sauvage Blanc – bay, coriander and white grape saison. 9.3%
Wild Isolation – sour ale with 100% brett fermentation. 5.3%
Tartellete – a straight forward London sour, refreshingly fruity and tart. 4.5%
Little Earth – blend of amber rye sour ale and our farmhouse saison plus some brett. 5.3%
Possibly more kegs to join the party. Be amongst the first to take a walk on Redchurch's wild side.