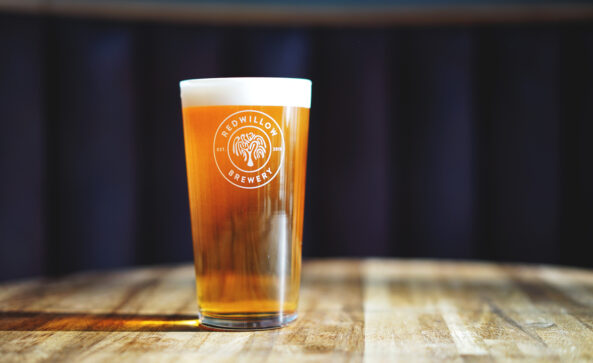 We've invited iconic Macclesfield brewery Red Willow to take-over our casks for one long amazing handpulled filled weekend. Pop in on Thursday 4th for a chance to meet the brewers themselves.
Lets check out that cask line up.
F155 – English IPA, 5.8% – A celebration of British hops from Hukins hop farm, this quintessential English IPA showcases Challenger and East Kent Goldings
Headless Pale Ale, 3.9% – Refreshingly floral pale ale with a restrained orange-led bitterness and a light, straw-hued colour. 2019 Champion Beer of Britain Finalist.
Simcoe Strata session IPA 3.9% – Simcoe, supported with a generous dry hop of fresh Strata delivering a thirst-quenching pale ale
Weightless -Mosiac session IPA 4.2% – Made with 100% Mosaic hops; pithy grapefruit and mango flavours with a well-rounded body. An uncompromisingly balanced session IPA.
Wreckless APA 4.8% Beautifully balanced pale ale loaded with Citra and Amarillo hops providing massive amounts of tropical fruit with a clean finish.
Heritage Porter, 5.3% Taking inspiration from 19th Century recipes this is a traditional full bodied porter, brewed with a blend of dark malts, generously hopped with a hint of chocolate and a robust bitterness
Sleepless American Amber Ale, 5.4% – Some beers are hop centric, others malt centric, our Red Rye IPA is a tightrope walk between the two, big chewy malt flavours balanced against tropical hops and bitterness, complex with a hint of pepper from the Rye malt.
and on keg…
Breakfast Stout 5.6% – This dangerously drinkable Vietnamese coffee stout starts with an assertive roasty bitterness from the dark malts which quickly gives way to a smooth rich dark chocolate and hazelnut finish.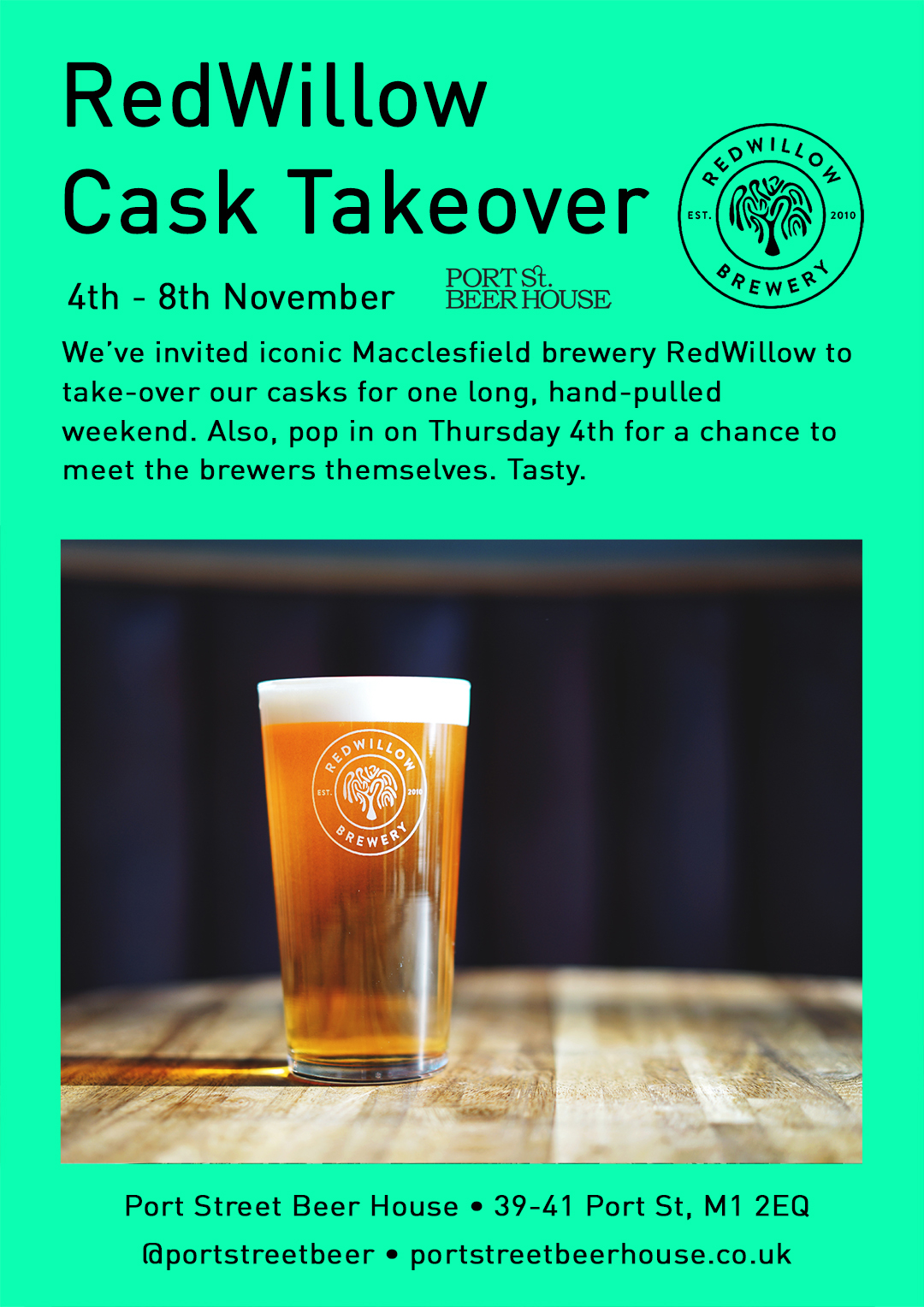 Comments are closed.