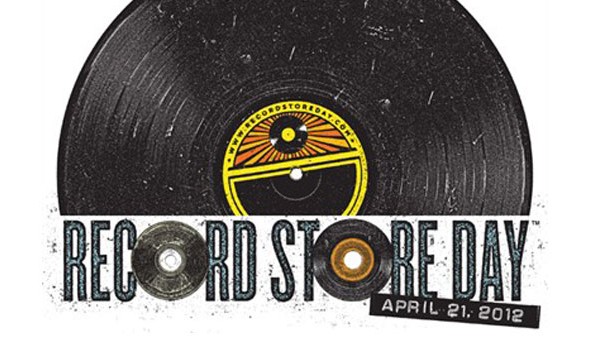 West Yorkshire-based craft brewery The Revolutions Brewing Co. has teamed up with Record Store Day to make a special beer to celebrate this year's event on April 21st. We will be stocking this on cask at both Common and Port Street Beer House. The beer, to be called Revolver, will be available in cask and in bottles at selected outlets around the UK.
Record Store Day is a day to celebrate the cornerstone of our society that is, the independently-owned record shop. Special vinyl, CD releases and various promotional products are made exclusively for the day and hundreds of artists across the globe make special appearances and performances. This annunal event is celebrated on the third Saturday every April. We suggest you get off your arse, visit your favourite record shop and purchase some lovely music instead of downloading tracks for free, go support.
Our local emporium Piccadilly Records will be taking part in the event, we recommend you support your local dealer. Our big brother Common will also hosting a veritable feast of DJs on the day, you can read more about that here.