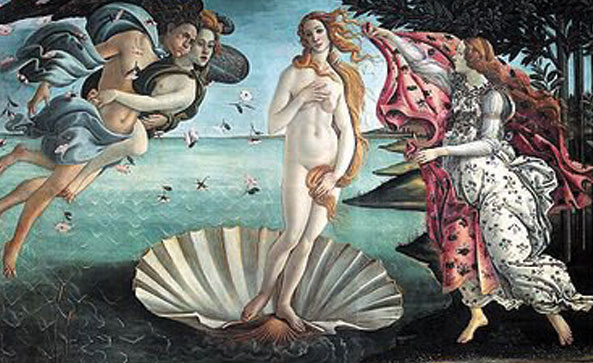 The initial idea for Project Venus was conceived by Sara Barton from Brewster's Brewery in Grantham. Having come across an article on The Pink Boots Society, a US group promoting women in brewing, Sara decided they needed something similar in the UK.
Taking the bull by the horns Sara decided to start a group called Project Venus and made a call to arms to all female brewers (brewsters) to collaborate on a brew, to show off female brewing at its best! The task of getting everyone together at the same time and place was a tricky one and the brewsters decided on a series of brews using roughly the same recipe but with 'local variations'. These are put together with input from all the brewsters (communicating via Facebook!) The inaugural brew was on 12th March 2011 at Sara's brewery, Venus Jade and was followed by Venus Rouge and Venus Black.
Saturday 14th January saw the brewsters meet at Prospect and a 4th brew is under way, entitled 'Venus Gold'. It will be a well hopped golden beer at 3.8% using hops with golden or astral connections. The beer will be launched exclusively at Port Street Beer House on Wednesday 1st February at 7pm.
www.facebook.com/ProjectVenusUKEire