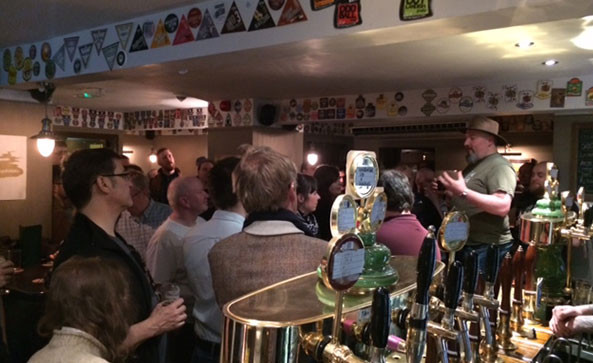 Many thanks to all who came and enjoyed the wonderful evening with Weird Beard.
For those in attendance the beers sampled on the night were as follows Little Things That Kill, Single Hop Citra Pils, Five O'clock Shadow, Fade to Black and Decadence.
Here are some lovely pictures to accompany the event. Special thanks to everyone at Weird Beard.