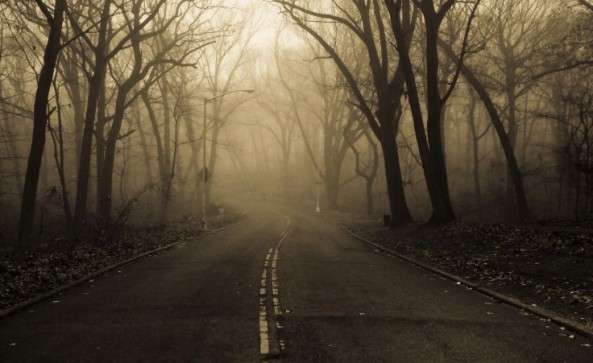 It's getting colder. The days are getting shorter. The only time you see daylight during the week is when you're staring out the window of your office thinking about how great summer was. But was summer really that great? What did you actually do this summer that was any different to what you're doing now? Just occasionally got to wear shorts at the weekend? Well. Now winter's with us. Can't find last year's gloves, hat or scarf? Don't worry about it! Last years winter coat a little more worn than you remember? Don't worry about it! Less pairs of long johns than you thought? STOP WORRYING! Just come warm yourself here with some delicious old & dark ales.
Starting with International Stout Day on 6th November we'll be having a selection of tasty dark malted beverages from some of the world's finest breweries to help ease you in to the winter. As always there'll be some old favourites & some new & exciting ones* courtesy of Summer Wine, Magic Rock, Odell, Mad Hatter, Buxton, Rooie Dop, et al.
*Not that you shouldn't be excited about the old favourites!