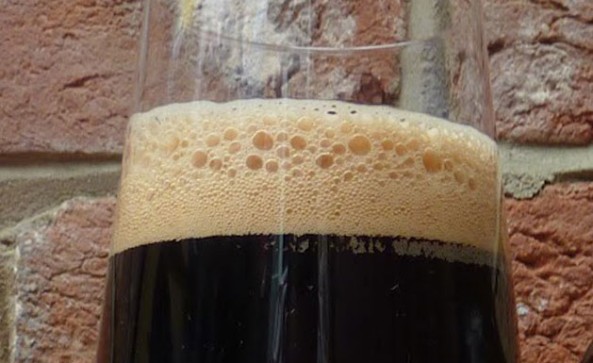 It has reached that time of year when it's necessary to comfort one's self with dark, flavoursome, delicious beer.
Throughout December we will be aiding and abetting individuals in their pursuit of the perfect porter and the selection of a superb stout. Alongside firm favourites like Summerwine's Teleporter, Magic Rock's Dark Arts and Red Willow's Smokeless we'll be throwing in a few bits of special stuff such as, Thornbridge's Heather Honey Imperial Stout-one of only six kegs in existence!
Unfortunately we can't do a full dark take over as there's always someone who fears anything outside the realms of a 4% pale, ready to have a whinge! (Guaranteed a goodly portion of people who just read that sentence only got half way through it before whipping their social life out of their pocket to get a tweet on, but I digress) We will do our best to ensure an interesting and eclectic range available throughout the month for people who truly understand what exactly tis the season for. Keep your eyeballs peeled for bottle offers too.
Picture 'borrowed' from Get Beer. Drink Beer.