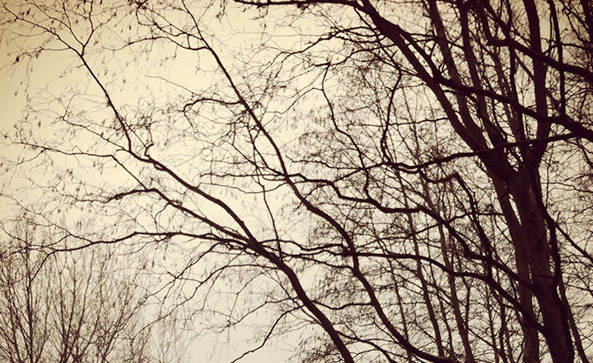 It's that wonderful time of year once again! Yes it is cold…and arguably miserable. True it is getting dark so early that it feels like there's barely any point getting out of bed. Indeed it could be said a commercial Christmas is being stuffed into our brains at every opportunity…
However! This means it is the perfect time to comfort ourselves with some Old, Dark and generally delicious beers! As ever we have tried our hardest and harassed multiple excellent brewers into providing us with an array of their darkest and most delightful beers. These brewers include Moor, Brewfist, Kernel, Magic Rock, Fyne, Thornbridge, Summer Wine, Fyne, Ashover, Quantum, Black Jack, Brewdog, Hopcraft, Kirkstall, Black Edge and others.
Some are old favourites, whilst others are new and exciting ones to try for the first time. You'll have to come in to find out which though and yes those who're not dark beer appreciators we'll keep a token offering to placate you.
We hope this will offset the trauma of this challenging month…and are pretty confident it will-it worked last year anyway!