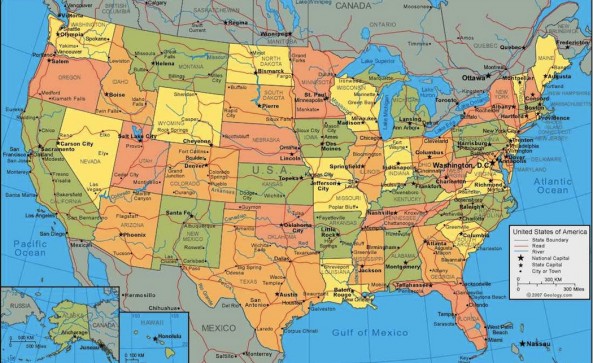 Well, the beer just gets better with even more breweries being added to our festival line up along with details on some more events.
The Camden MTB has sold out, but don't fret as we are launching an American Rarities tasting with snacks. This will be a strictly limited capacity event and is hosted by the Brewers Association American Craft Beer Ambassador, Andreas Fält. This will be a great opportunity to sample some very fine exclusive beers.
Monday 2nd July – American Rarities Tasting Session with Andreas Fält
5.30pm doors / event starts at 6.30pm
SOLD OUT
The breweries are as follows;
Southern Tier
Uncommon Brewers
Hoppin Frog
Green Flash
Jester King
Alesmith
(includes snacks)
Limited to 30 places.
Wednesday 4th July – Kopikat Keg Launch
We'll be celebrating Independence Day early and open at 2pm. We have also confirmed that Summerwine brewery will be in attendance to launch their Barrel aged Kopikat on keg, Kopikat is an imperial stout with Madgascan Vanilla and Civet cat coffee, it has been ageing in 2 separate single malt whiskey casks, one Caol Ila and the other Clynelish. This is the first and only time these versions will be available in Manchester so come on down.
More events for the 4th July will be added in the lead up to the festival.
Breweries added to the festival line up are:
Keg
Rogue Ales
Stone Brewing Co.
Maui Brewing Co.
Uncommon Brewers
Bottles
Jester King
Cigar City
Dogfish head
Anchorage
Sly Fox
Weyerbacher