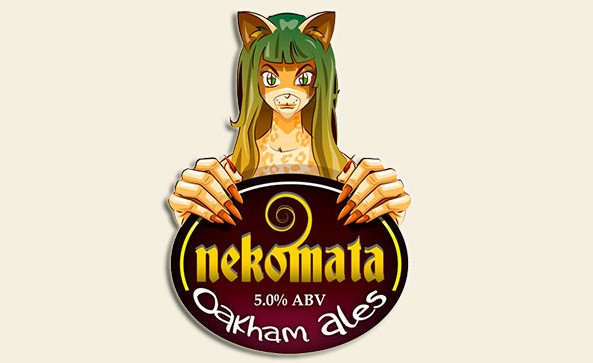 The award winning brewery from Peterborough will be launching a new seasonal keg 'Nekomata' at Port Street Beer House next week, this will sit alongside 'Green Devil' and for the first time in keg 'Kraken's Ink', all of which will be available exclusively on the bar from 4pm, so you can be the first in the UK to taste them! This will act as a great end to our festival, plus we are open on Monday's now if you didn't know!
Green Devil IPA – 6.0%
"An amazing hop harvest aroma with tropical fruit bursting through. Smooth & fruity starting with passion fruit, pineapple & mango developing into lemon, lime & a citrusy bitterness. Finishes with a crisp, refreshing, dry aftertaste."
Kraken's Ink – 6.8%
A complex mixture of roast coffee & chocolate malt flavours, infused with hoppy fruitiness fading to dried fruit before a lasting dry finish. With a rich heady aroma of American hops & dark malts."
Nekomata – 5%
New seasonal keg  – A light malty flavour overlaid with complex strong fruit and citrus aromas in this powerful American style pale ale.