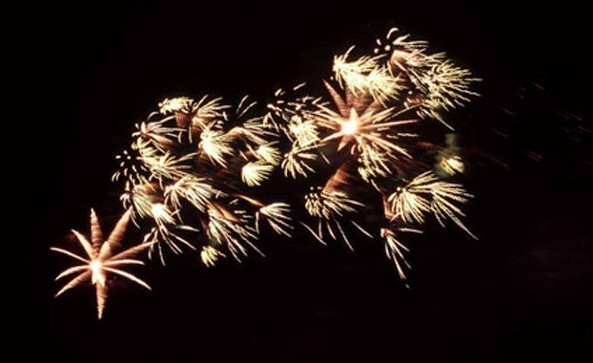 The upstairs saloon of Port Street Beer House will be available for table reservations on NYE. Tables will be booked out for a minimum of 4 people and bookings will be reserved with a £10 deposit per person. This deposit will be returned to you on the night in the form of a bar tab. For example, if you book a table for 4 people, you'll need to leave £40 deposit but on the night you'll have a £40 bar tab set up waiting for you.
We have a limited number of tables so put in a booking request and providing we can accommodate your group we'll be in touch to arrange the deposit. Please note tables need to be occupied by 8.30pm
In addition to the table booking you can also pre book a special bottle or two for your group or a lovely plate of pie, peas and gravy will be brought to you at your table.
The downstairs bar at Port Street will be open as usual from 4pm so you can choose whether to mingle around or hang out with your group upstairs. Service will be until 1am (ish).
Please email jamie@aplacecalledcommon.co.uk with your name, contact number and how many people you would like to book for.
We will get back to ASAP with a booking form.
Special NYE beers available to pre order :
Alesmith 'X' / 750ml – £9
Alesmith 'Grand Cru' / 750ml – £15
Alesmith 'Wee Heavy' / 750 ml – £15
Alesmith 'Horny Devil' / 750 ml – £15
Port Brew 'Santa Helper' / 750ml – £12
port brew 'Santa Aged' / 750ml – £18
Jester King 'Noble King' / 750ml – £12
Brewdog 'ab:07' / 375 ml – £9
Brooklyn 'Sorachi Ace' / 750ml – price TBC
Ps Unfortunately we won't be having fireworks