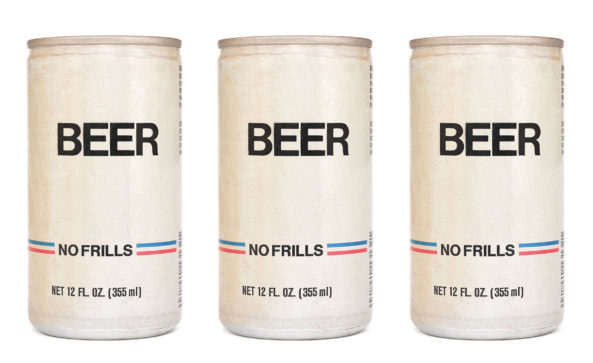 NEW YEAR'S EVE at PORT STREET
Monday 31st December 2018 (duh)
Midday – late
FREE ENTRY
We're going all out no frills with business as normal at Port Street for New Year's Eve…so beers with ALL the frills as per usual. The taps will be buoyant, the fridges will be teeming, the snack shelf will be pulsing.
Join us for great beer in a relaxed environment with maybe a sprinkle of party atmosphere. WHO KNOWS.
Happy New Year!