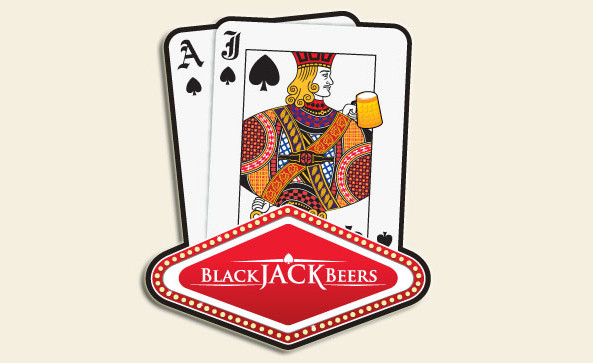 5.30pm – 8pm (event starts at 6.15pm prompt)
£8 advance / available from the bar or (0)161 237 9949
Blackjack Beers was set up by former Marble employee Robert Hamilton in May 2012, when the opportunity arose to buy Marble's old brewing kit upon their expansion. With a proven track record in breweries, Rob brings a wealth of experience to Blackjack Beers. It is his strong vision and passion that has brought the company to where it is today.
Situated in the Northern Quarter of Manchester, they sell expertly crafted beers that all beer lovers should try, Black Jack beers can be found in fine drinking establishments around the North West.
Port Street Beer House will be getting the first cask of Blackjack's first brewing anniversary ale, although they've not decided what it will be yet! We like surprises.
Please join us for what promises to be a fun evening featuring Rob's beery creations.
www.blackjackbeersltd.co.uk
@BlackJackBeers