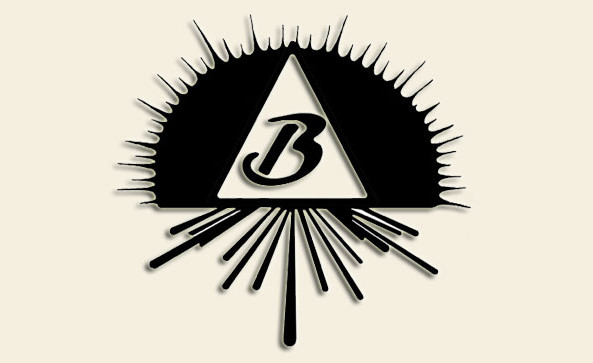 5.30pm – 8pm (event starts at 6.15pm prompt)
£8 advance / available from the bar or 0161 237 9949
The lads of Beavertown Brewery, Logan Plant, Byron Knight, and James Rylance, started brewing opposite the smokers of Duke's Brew & Que, its brewpub and BBQ joint, and conditioning the beers in a lock up near De Beauvoir Square in Hackney, North London. Quickly, the core range 8 Ball (6.2 % Rye IPA), Black Betty (7.4% Black IPA), Gamma Ray (5.4% American Pale Ale), Neck Oil (4.3% Best Bitter), and Smog Rocket (5.4% Smoked Porter) far outstripped demand and plans were hatched to secure bigger premises.
The move to Hackney Wick was made in March 2013, and the 4 BBL and 11 FVs now allow for the Alpha Series, the experimental range, to be greatly expanded, with barrel aging of Heavy Water, a 9% Imperial Stout presently underway. Other ideas for the Alpha Series include Berliner Weisse, The Big IPA, Saisons, Ancient Egyptian ale… clearly, the beery imaginations are running wild at Beavertown.