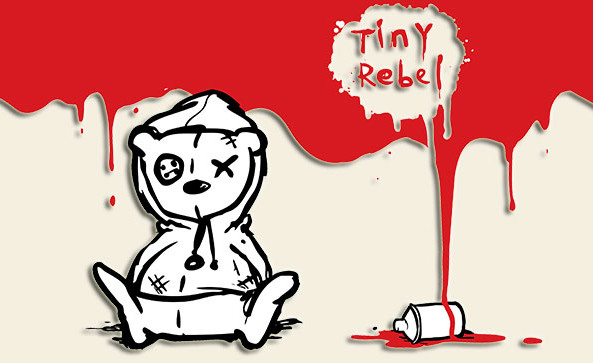 SOLD OUT
Doors open 5.30pm / event starts at 6.15pm
Tiny Rebel is a brewery in South Wales that has taken off in the last two years. Bradley Cummings and Gazz Williams have been busy guys! They've brewed a wide range of tasty beers, expanded their brewery, opened their own bar, taken part in numerous festivals and events and given their excellent beers some great names. All hail Hadouken!
In recognition of their efforts and fine works we have invited them to do a Meet the Brewer here at PSBH to give people a chance to try some of the new beers, learn more about them and generally show our appreciation for a good job well done. If you want to be one of these people put Monday 28th April in your diary and grab a ticket while you can.
http://www.tinyrebel.co.uk/