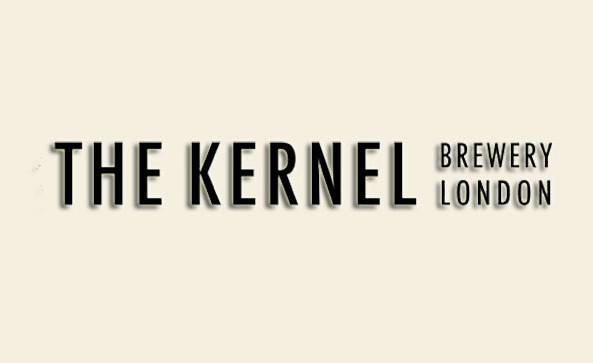 5.30pm doors – event starts at 6.15pm
SOLD OUT
It doesn't seem possible that The Kernel only arrived on the UK beer scene in 2009, given its growth and the multitude of beers it has been offering since its inception. Head brewer Evin O'Riordain came to brewing via a visit to New York in 2007. Upon his return to London, he set about honing his brewing skills as a home brewer and then opened The Kernel on Maltby Street, surrounded by small production food purveyors.
The brown bottles with the simple label design became iconic. Fast forward three years, and the brewery had outgrown its original premises, necessitating a move into the Dockley Road Industrial Estate, along with some other neighbouring businesses. Saturday mornings at Kernel have become a must for beer enthusiasts, visitors and Londoners alike, to sip the beers at their source. We're excited to announce that Kernel will be hosting out last Meet The Brewer of 2013!
What a great way to end an amazing year of Meet The Brewer events!