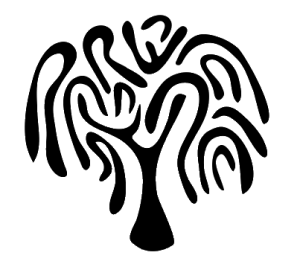 Meet The Brewer with Toby Mckenzie from Red Willow
Monday 26th September at Port Street Beer House, Port Street, Manchester
Our third instalment of Meet The Brewer comes from the ever excellent Red Willow. They have quickly become a very popular tipple in our establishment, regularly showing up on Common's guest pumps as well. We are excited to welcome Toby Mckenzie to our bar to chat and drink about his distinctive beers, if he ever needed the excuse!
Here is a little piece about Red Willow straight from the horses* mouth:
"The intersection of a premature mid life crisis and a passion for brewing beer led Toby to the insane idea quitting his job as an IT Director and starting a brewery, luckily for him Caroline said yes.
Based in Macclesfield, brewing started in the last week of November 2010 with a core range of 6 beers; which where later joined by the experimental Faithless series. We recently won a bronze in New Brewery Class for Smokeless (our 5.7% smoked porter) at the Peterborough beer festival, so maybe it was not a completely insane idea.
We make the kinds of beers we want to drink and generally have fun doing it"
* We're not calling Toby a horse.
Throughout the evening we will be sampling four halves of Red Willow beers and selected snacks will be be provided.
Monday 26th September 2011 – tickets are £8 advance – available from behind the bar. Doors open at 6pm (talks starts around 6.15pm) finishes at 8pm / bar open until 10pm.