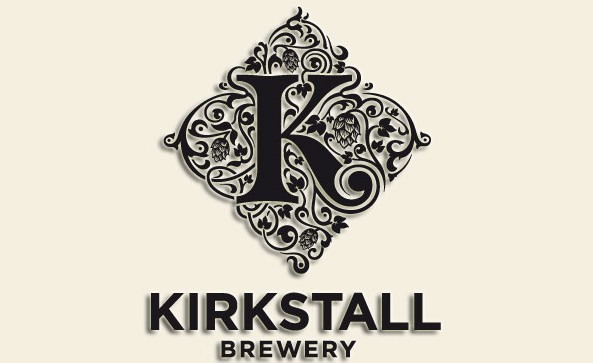 5.30pm – 8pm (event starts at 6.15pm)
£8 advance from the bar or 0161 237 9949
Kirkstall has a brewing heritage stretching back to the 12th century when Cistercian monks founded an abbey on the banks of the River Aire at Kirkstall. The Abbey complex included a brewhouse and a forge. Kirkstall Abbey is regarded as the best preserved Cistercian monastery in the country and the picturesque ruins have been drawn and painted by artists such as J.M.W. Turner, Thomas Girtin and John Sell Cotman.
On the opposite side of the river and overshadowing the Leeds Liverpool canal is the magnificent stone built and original Kirkstall Brewery. It operated as a brewery between 1833 and 1983 before being closed by Whitbread, its last owners. However the brewery buildings have been well preserved and the brewery and site are now home to students of Leeds Metropolitan University. For more detail see: http://en.wikipedia.org/wiki/Kirkstall_Brewery
The Kirkstall Brewery beers were highly regarded throughout Yorkshire and the North East of England and acquired a chain of tied pubs and built an impressive free trade business. The Brewery also had offices in London and exported beer to Australia and New Zealand making use of the canal system to transport their beer to the coast for loading on to ships for export.
Kirkstall purchased two Leeds breweries in the late twenties and early thirties before being a taken over themselves by Dutton's of Blackburn in 1936. However the brewery remained in production to produce beers for their Yorkshire trade. Dutton's became part of the Whitbread empire and continued to brew until 1983.
The new Kirkstall Brewery situated on the side of the Leeds Liverpool canal and in the shadow of the original brewery revives the long tradition of brewing in Kirkstall and provides the inspiration to once again make the name famous for great beer.
@kirkstallbrew
www.kirkstallbrewerycompany.com/