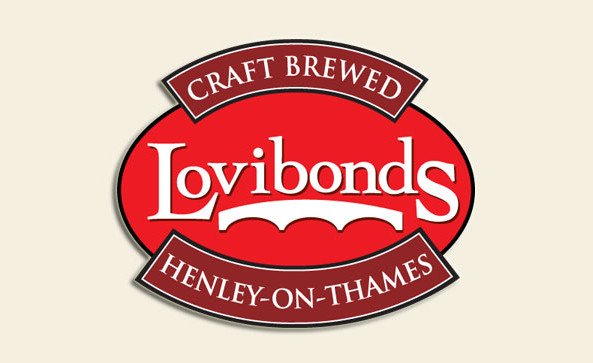 5.30pm – 8pm (event starts at 6.15pm prompt)
£8 advance / available from the bar or 0161 237 9949
Lovibonds Brewery started when Jeff Rosenmeier conned Customs and Excise into giving him a Beer Duty Certificate for his 100 litre overgrown home brewery. Lovibonds was one of the first of the new wave of British craft breweries to only keg their beer in defiance of traditionalists. Lovibonds beers range from the ever approachable to the turn your face inside out sour and points in between.