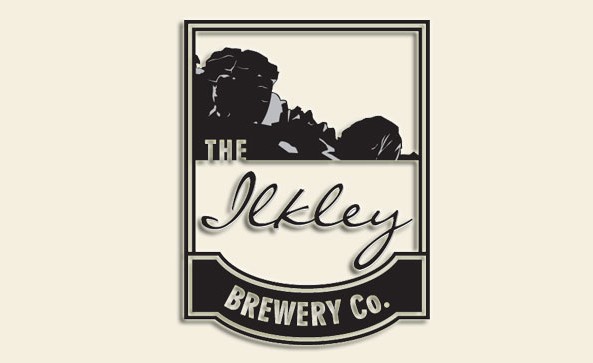 SOLD OUT
5.30pm door – events starts at 6.15pm
Ilkley Brewery has been hand-crafting beers since 2009, the brewering tradition was brought back to the Yorkshire spa town after a 100 year hiatus. Using only the finest ingredients, sourced from all over the world, Ilkley are passionate about continuing the British Craft Ale Revolution! Their beers are steeped in Yorkshire tradition but are influenced by the flavours from around the world.
The famous 'Mary Jane' has won plaudits and awards regionally and nationally, and was chosen this year as one of ten beers to represent the UK at the American Craft Brewers Conference in San Diego, whilst new addition Siberia, a Rhubarb Saison has been selected at this year's GBBF. Ilkely brew the beer in the same manner in which it should be drunk; with passion, patience and most importantly, in a happy (and hoppy) state of mind! From grain to glass, they combine traditional recipes with innovative techniques to produce beers of distinction. See you at the bar!
www.ilkleybrewery.co.uk
@ilkleybrewery