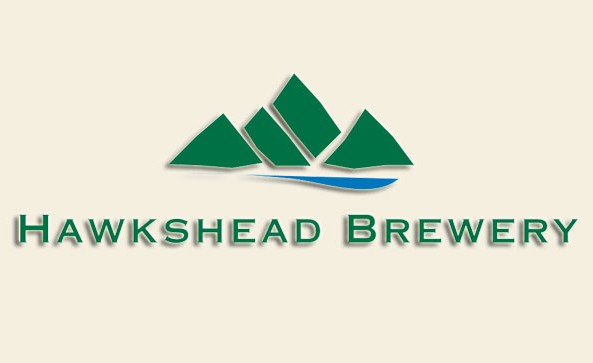 5.30pm door – events starts at 6.15pm
SOLD OUT
Hawkshead Brewery is Cumbria's largest independent brewery, having grown rapidly since its foundation in 2002. It is one of the new wave of independent breweries which have revitalised British beer.
The family owned and run brewery now located next to the River Kent in Staveley brews 'traditional beers with a modern twist' using the finest whole cone hops and best malted barley.
Their award winning ales can be found not only on the bar at The Beer Hall (the brewery tap) but all over the North-West. The Beer Hall is 'a showcase for real ale & good food' and provides a unique experience to visitors.
http://www.hawksheadbrewery.co.uk/