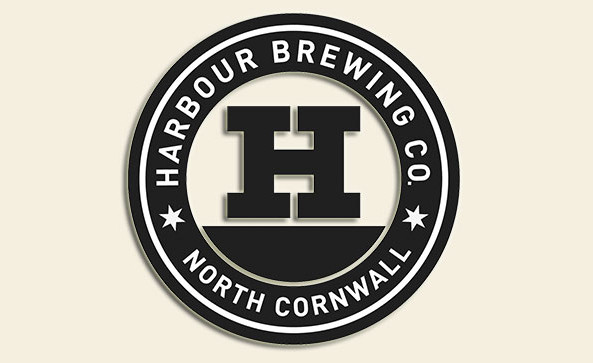 5.30pm doors – event starts at 6.15pm
Port Street Beer House, Port Street, Manchester, M1 2EQ.
£8 advance from the venue or call 0161 237 9949
Harbour Brewing Co was set up in 2011 by brewer Rhys Powell and Eddie Lofthouse who share a passion for beer and surfing. Starting from scratch, the business partners installed a brewery system with the versatility to allow the brewing to be as creative as possible and using pure Cornish spring water, sourced from the hillside next to their brewery, near Bodmin in Cornwall.
Committed to making beers that are contemporary and deliver an uncompromising taste experience. Harbour use only the finest raw materials, they believe this is the only way to deliver a premium quality product.
Applying a progressive and innovative approach in both beer style and brewing technique, whist honoring traditional and proven methods. Using this approach Harbour aim to produce a range of full flavoured, balanced and creative beers.