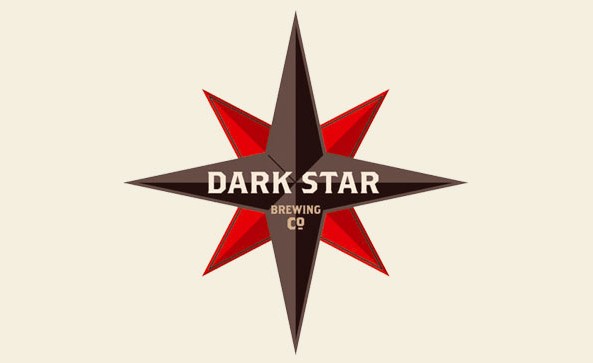 As part of the Festival of Britain(s Beers) we are proud to present one of the UK's best brewers around today! Please welcome a special Meet The Brewer all the way from sunny Brighton, Mark Tranter from Dark Star Brewing Company.
Brewery Info /
Dark Star was born in 1994 in the cellar of The Evening Star Pub, in Brighton. Then, with a brew plant only marginally bigger than an enthusiastic home-brew kit, the characteristic style of hoppy beers was developed and tried out on the willing guinea pigs at the bar.
Within a few hard working years it was obvious that the brewery could no longer keep up with the growing thirst of the Evening Star's drinkers, yet alone the demand for its beers from other local pubs and beer festivals.
In 2001, the brewery relocated to a new purpose-built brewery in Ansty, near Haywards Heath. Then in 2010 the brewery moved to its third and current site in Partridge Green, West Sussex from where it still supplies the Evening Star with a selection of its beers, along with its sister pubs the Stand Up Inn, Lindfield, the Duke of York, Shoreham and it's brewery tap, The Partridge in Partridge Green.
Meet The Brewer with Darkstar
Monday 26th March / 5.30pm – 8pm (event starts at 6.15pm)
Port Street Beer House, Port Street, Manchester
SOLD OUT
www.twitter.com/darkstarbrewco