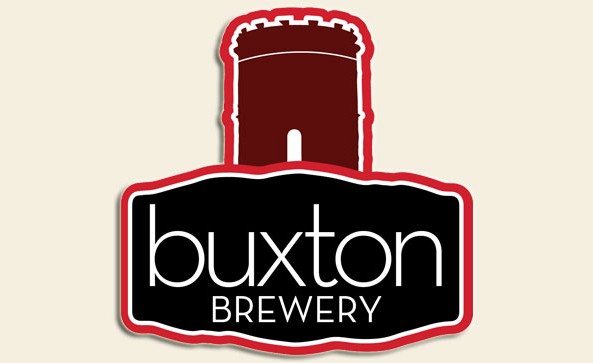 Meet The Brewer with Buxton Brewery
Monday 28th May 2012
SOLD OUT
Doors 5.30pm / Event runs 6.15pm – 8pm
Buxton Brewery began brewing in 2010 and is based in the famous Spa town in Derbyshire's Peak District, establishing itself as world-class craft brewery with a growing reputation for producing flavourful, aromatic and high quality craft beers.
The brewery produces batches of around 800 litres of beer at a time, and has a portfolio of seventeen distinct beers, with more being added regularly. The beers range from their tasty and aromatic 3.6% Pale Ale, 'Moor Top' all the way up to their sublime 9.5% Russian Imperial Stout 'Tsar'. The brewers' favourite style is India Pale Ale, of which they brew five variants.
Working at maximum capacity, the small group of committed beer lovers produce 30,000 pints of ale per month, and are enjoying rapid growth in sales close to home, nationally and internationally. An expansion project which will double the capacity of the brewery is nearing completion, with the final pieces of equipment due to be commissioned by the end of April. The brewery is regularly picking up awards and plaudits from beer drinkers all over the world and sends beer as far afield as the US and New Zealand.