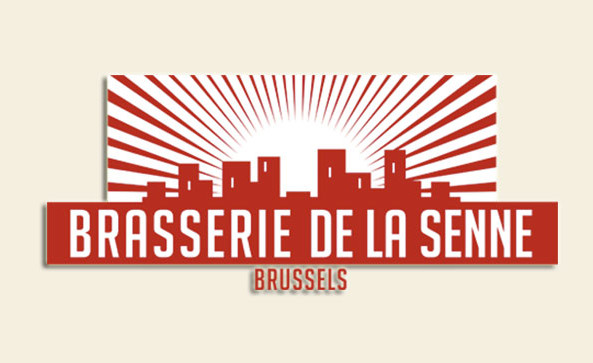 5.30 pm (doors) event starts at 6.15pm
£14 advance from the bar or call 0161 237 9949
Have we got a treat for you on September 30th. To launch our now annual 'Eurotober-fest', we are exceedingly proud and excited to announce that we'll be hosting a Meet the Brewer with the really rather good indeed Belgian brewery Brasserie De La Senne.
These guys make some of the most exciting Belgian beers you can imagine. Yvan and Bernard started brewing in 2003, albeit under a different guise back then, and were 'gypsy' brewers (brewing at the bigger premises of friends, essentially) for a time, but opened their own own brewery in 2010, with their first beer being brewed in December of that year. Their name comes from the river Senne that flows through Brussels, where they are based.
De La Senne beers have been talked about in mightily excited terms since their 'discovery'. Their pale ale, Taras Boulba, and blonde, Zinnebir, were game changers as far as Belgian beers go. Low(ish) in alcohol, and beautifully hoppy and bitter, their like hadn't been seen before.
We're really lucky to have them coming over to visit, as, like the best Belgian breweries, they very much put their home market to the fore, with Brussels being their main market, then Belgium. However their beers are so acclaimed that they're sought after in the US, Italy and Japan, not to mention here in the UK.
We really are tremendously excited about this MTB, and sincerely hope that you will be too.