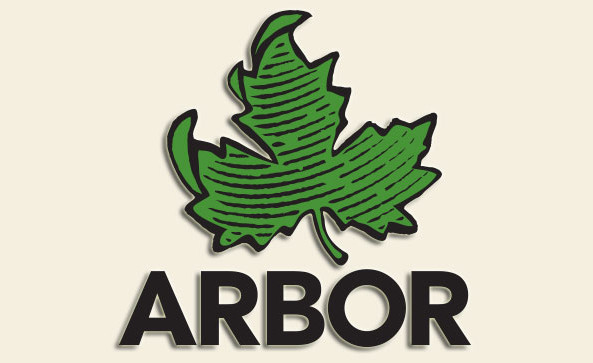 SOLD OUT from the bar or call 0161 237 9949
Arbor Ales – you know them and you love them. You fancy something easy going and sessionable? Not a problem. You want something big and hoppy? You're covered there. You have a hankering for something dark, malty and delicious? What a surprise there's an Arbor beer for this eventuality too! They make excellent beer in all shapes and forms that can appeal to pretty much anyone.
Arbor have been producing beer since 2007 and literally have gone from strength to strength. Along with numerous awards they've upgraded the size of their brew kit twice, opened two pubs and done a whole bundle and a bit of their own tasty beers as well as numerous collabs with some of the best breweries around. Head brewer Jon Comer will be gracing us with his presence and a range of the aforementioned tasty beers on Monday 31st March please feel free to do similarly.