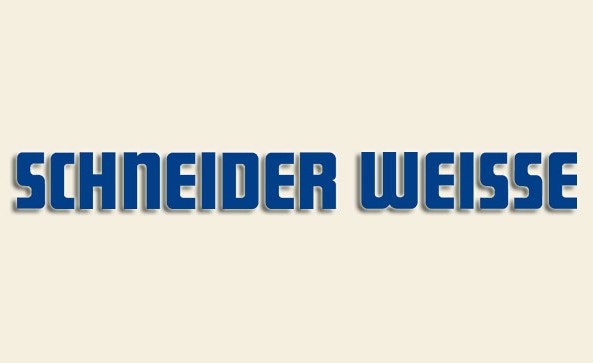 SOLD OUT
Doors 5.30pm / Event runs 6.15pm – 8pm
We are very pleased to announce a very special MTB for February, this will be the first Schneider Weisse event with Hans-Peter in the UK for a very long time.
Hans-Peter Drexler has been brewmaster of the Schneider Weisse Brewery for the past 25 years. Along with Georg Schneider VI, Hans-Peter has built upon the brewery's legacy with the creation of Schneider Grunes, Aventinus Eisbock and Schneider Hopfenweisse (A collaboration with Brooklyn Brewery's Brewmaster Garrett Oliver). Hans-Peter Drexler is the foremost expert of wheat beer and is extremely knowledgeable on all facets of the brewing world.