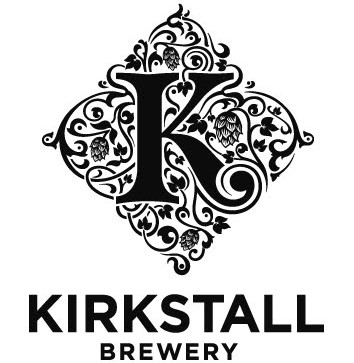 Next week we will be serving up a very special beer to coincide with our Old & Dark Festival. The beer is a joint effort from Kirkstall brewery & Odell Brewing Co.
The collab is an English style old ale that Kirkstall's head brewer Dave Sanders and Doug Odell designed together. It is a deep brown-reddish colour with a full body & rounded complex flavour.  It was aged in Bordeaux casks for 2 months and the results are amazing.
This 8.0% beauty will go on sale next Wednesday night (30th) and is not to be missed.