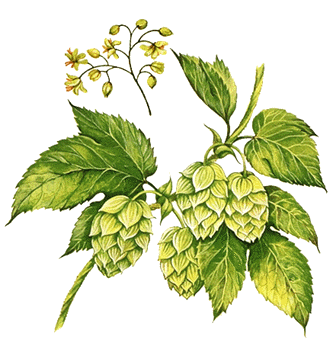 IPA day is upon us once again, that wonderful celebration of all things pale and hoppy. We're so excited about it that this year we've decided to have a full week's celebration incorporating both International Beer Day (Friday 1st August) and IPA Day (Thursday 7th August) so you've got even more time to come raise a glass with us to one of everyone's favourite beer styles.
We'll be showcasing some of the best IPA's from some of the finest craft brewers in the UK; Magic Rock, Kernel, Summer Wine as well as some delights from further afield from the likes of Founders, Evil Twin and North Coast. There's going to be some pretty special beers gracing the bar that we're all getting very excited to try.
We hope you like hops.