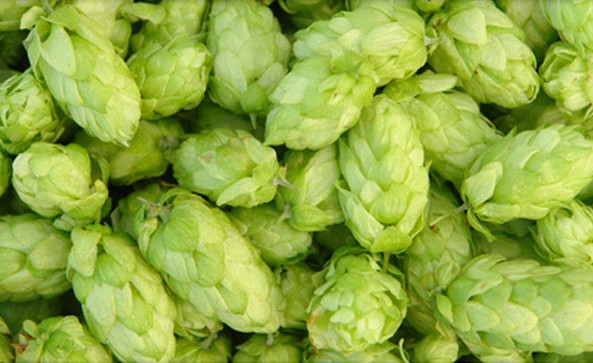 Next Thursday 2nd August we will be hosting an event for this years #IPAday, celebrating the second year of this worldwide love-in of the world's best and most experimental beer style. Joining us will be Summerwine Brewery launching their new Black IPA 'Gorilla' exclusively in cask.
Just as an extra treat too we will have the guys from @dirtydogsarehot in our beer yard serving up #properdogs in limited numbers from 6pm. Once these delicious dogs are gone they're gone.
Make sure to join us for this hoppy,beery,foody, extravaganza!!