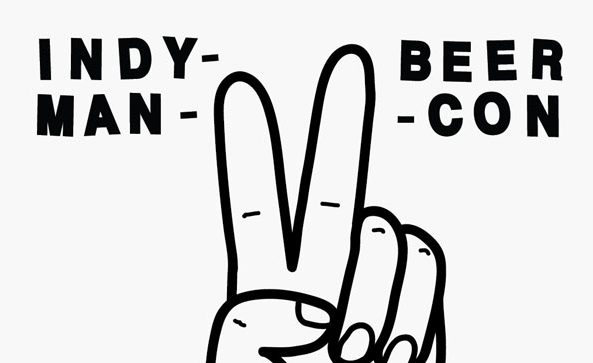 Indy Man Beer Con 2017 ticket launch
Wednesday 24th May / 6pm
Advance tickets for IMBC 17 will be available from Port Street Beer House from 6pm ahead of the official general release on IMBC's website from 9pm. Advance tickets are limited to four per person per session. You'll collect an advance code from the bar on the night and will be directed to the ticketweb website where you'll be able to input said code to unlock your advance tickets.
Alongside the advance tickets we will also be joined by IMBC food vendor Al Pastor Paul who will be dishing out FREE tacos for the first FIFTY people from 6pm.
We will also be laying on a selection of complimentary beer tastings throughout the evening hosted by Cloudwater, Buxton, and Hawkshead.
Not only that but we will also have a host of special beers pouring across our taps from IMBC 17 sponsors and Thirsty Games 2016 winners, Fiveclouds.
Join us from 6pm Wednesday 24th May 2017.