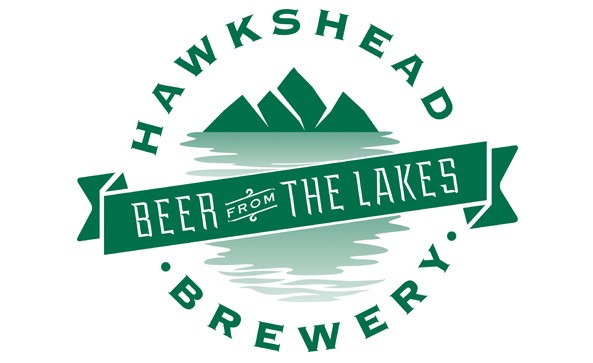 Wednesday 16th December 2015 // 7pm // free entry
This is going to be good. Hawkshead, one of our favourite breweries, join us at Port Street and they're bringing out the big guns…
BEER LIST
CASK
WINDERMERE PALE
3.5% Pale Ale
DRY STONE STOUT
4.5% Stout
IPA
7.0% IPA
GREAT WHITE
4.8% Wheat Beer
CUMBRIAN 5 HOP
5.0% Pale Ale
NZPA
6.0% Pale Ale
KEG
TONKA BEAN
8.5% Tonka bean stout
ITI
3.5% Pale Ale
NZPA
6.0% Pale Ale
WILD SOLAR SOUR WHEAT
4.0% Blend of Wheat Beer & Berliner Weisse
BOURBON BA OAT WINE
9.0% Bourbon barrel aged oat wine. Collaboration with Wild Beer
WILD WHEAT
4.8% Wheat beer
BRODIE'S PRIME EXPORT
8.5% Stout
SUNDOWN
4.5% Amber ale
KEY LIME TAU
6.3% Key lime pie sour beer. Collaboration with Crooked Stave
CROOKED STAVE KEY LIME TAU
7.0% Crooked Stave's version of Key Lime Tau
+ + +
3 varieties of Oat Wine in bottles. Standard Oat Wine, Bourbon BA, Cider Brandy BA.
Mission statement from Hawkshead…
At Hawkshead Brewery we make the sort of beer we like to drink. We brew distinctive, flavourful, modern beers. Hawkshead is one of the most successful of the new wave of independent breweries which have ignited public excitement about beer and furthered the renaissance of British brewing. Our beer is full of flavour, handmade, crafted, bold, personal and made by people who LOVE BEER for people who love beer.