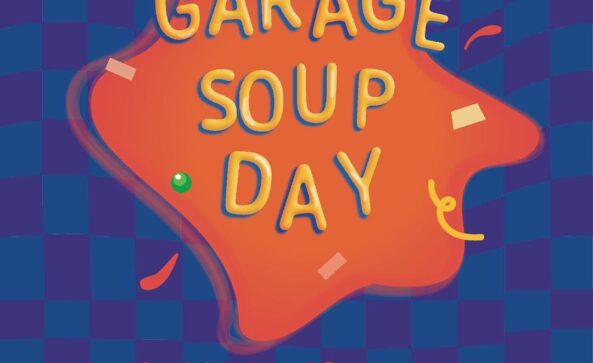 INT. JERRY'S APARTMENT – FRIDAY DAY
Jerry, George, and Elaine are discussing their plans for the evening.
ELAINE: Boy, I'm in the mood for a cheeseburger.
JERRY: We gotta go to the Soup place.
ELAINE: What Soup place?
GEORGE: Oh, Port Street are taking part in Soup Day, Kramer's going.
JERRY: He's always raving about it. I finally got to taste Soup IPA the other day, and I tell you this – you will be stunned.
ELAINE: Stunned by an IPA?
JERRY: You can't drink Soup IPA standing up. Your knees buckle.
ELAINE: Huh, alright, let's go
JERRY: There's only one caveat — the brewery who make Soup only celebrate it once a year, they're a little temperamental.
ELAINE: Why? What happens if you order a Soup IPA on Saturday?
JERRY: The Port Street Staff will yell at you, but you'll still get a Soup.
— SCENE ENDS —
4 varietals of the iconic @garagebeerco IPA, pouring all day Friday. Once it is gone, it is gone – and there'll be no Soup for you.
Comments are closed.