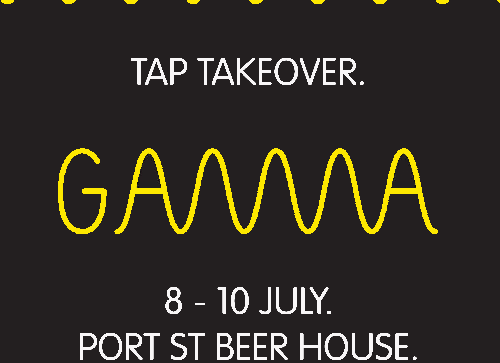 Copenhagen born brewery Gamma are taking over our taps for one hop-tastic weekend.
Gamma Brewing Co is an innovative micro brewery located in Herlev, just outside Copenhagen. Their main focus is on fruity, hop forward beers, but they've been known to try their hands at sours, stouts and lagers every now and again.
Check out this amazing line up…
Gateway – IPA – 6.0% ABV
Hopped with Citra, Talus + Zappa.
All Inclusive – Sour – 4.5% ABV
Fruited with Raspberry, Guava & Dragonfruit
Warp – Double IPA – 8.1% ABV
Hopped with Cashmere, El Dorado, Idaho 7 + Mosaic
Freak Wave – IPA – 6.5% ABV
Hopped with Amarillo, Citra & Mosaic
Graze – Spelt IPA – 6.0% ABV
In collaboration with Gyrup Gårdmalt – a family-owned organic farm in Thy, with one of the only craft malt houses in Denmark.
Brewed with Gyrup Gårdmalt Spelt Malt, Havre Malt, Pilsner Malt, Karamel Lys
Hopped with Cascade, Zappa + Cashmere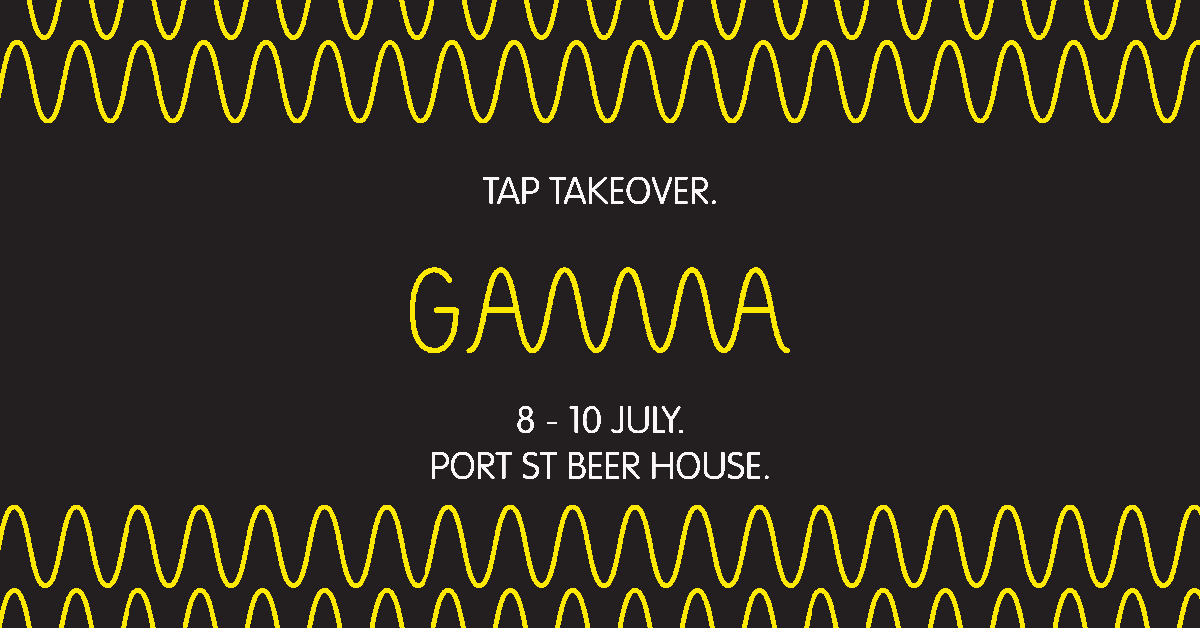 Comments are closed.