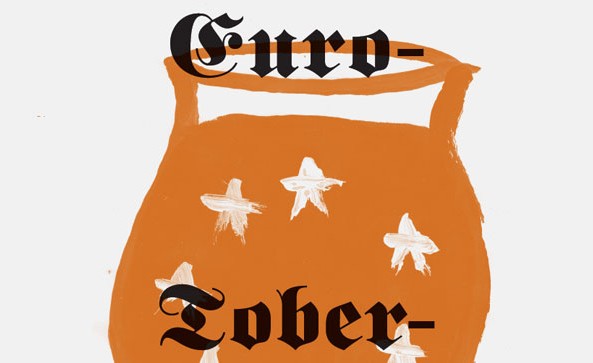 Hello & welcome to our European festival.
During the course of the three weeks we will have a few events and some pretty special beers. It all kicks off on the 24th September with 'An evening with Schlenkerla'. This sees us pour their world famous Rauchbier straight from the oak barrel for the first time in Manchester.
We will also have some new special beers coming through in bottle and in keg from some of Europe's finest breweries as well as a few german Oktoberfest gems.
Look out for the extra events to be announced throughout the three weeks, we will keep you posted on updates!
Breweries featured will be:
To Øl
Mikkeller
Naparbier
Schneider
Erdinger
Hacker-Pschorr
Lowenbrau
Schlenkerla
Nogne Ø
3 Fonteinen
Dupont
Brouwerij Boon
De Molen
Augustiner