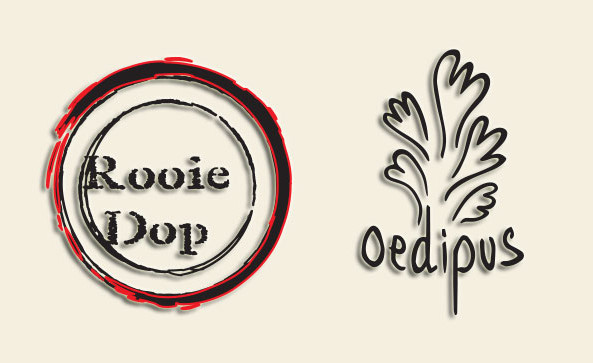 To launch our fourth birthday celebrations we proudly present a mini Dutch tap takeover courtesy of Rooie Dop and Oedipus, who will be showcasing three exclusive keg lines each! These will be available on the bar from 6pm, then upstairs from 7pm Mark Strooker from Rooie Dop + Paul Brouwer (Oepidus) will be hosting a bottle tasting session in our saloon. This will be a ticketed event priced at £15 which will get you a selection of tasters, each introduced by the brewers themselves.
This will be our first event for 2015, plus it launches our fourth birthday week long celebrations, so come join us for lots of Dutch fun! Tickets are on sale now in person from the bar or online via Eventbrite
For more brewery information, please read on :
Oedipus Brewing, a micro-brewery established in 2011 by four friends in Amsterdam. For Oedipus there's not just one delicious beer. Beer can taste endlessly diverse which they try to let people taste through their selection which continually expands.
Their Brewpub (opening early 2015) will brew a new beer every week, enabling them to experiment and broaden their selection. Oedipus brew for everybody who's open for new flavours, it doesn't matter whether you're new to drinking beer or even a beer geek. Oedipus have it covered.
Rooie Dop is a craft brewery from Utrecht, The Netherlands, who makes awesome, flavourful beer, sometimes experimental. Rooie Dop doesn't care about style guidelines, they care about flavour. Brewers and craft beer drinkers are passionate about beer and want to have a good time and good beer. Rooie Dop totally agrees on that.