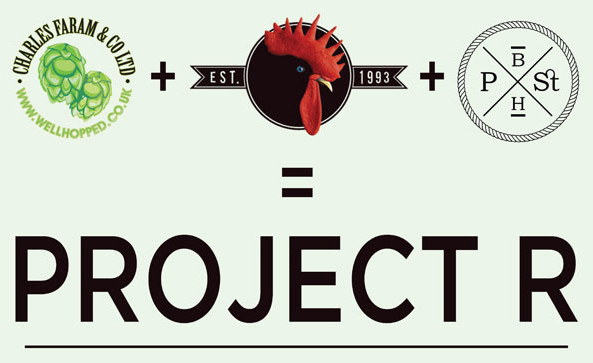 5.30pm (doors) event starts at 6.30pm
£6 advance from the venue or over the phone 0161 237 9949
An evening of one-off beers, brewed by Rooster's, using the latest hops from the Charles Faram UK breeding programme and brand new experimental hops from Slovenia.
Earlier this year, Rooster's were approached by Charles Faram & Co. with a unique selection of hops, grown in 2012, from their UK breeding programme, and some brand new experimental hops from Slovenia – all the brewers were told was the code name of each hop sample.
Over the past few weeks, these hops have been used on Rooster's experimental plant to create beers with the emphasis on the flavour and aroma of the individual hop samples.
Will these hops be grown again? Only with YOUR feedback can the growers make that decision!
We will be tasting all FIVE beers exclusively for the first time at Port Street Beer House. Join us on Monday 9th September. Tickets are available now from the venue or call us on 0161 237 9949.