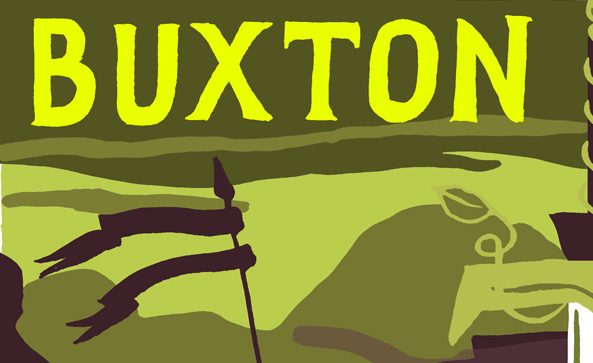 BUXTON BREWERY TAKEOVER PORT STREET
6th-9th October 2016 / IMBC 16 Fringe
We never believed in the term/lifestyle "Birthday Week" until now…and it's not even our birthday, though it feels like it is.
Buxton Brewery are coming to Port Street for FOUR DAYS. That's almost a week. I'm sure they'll be four of the best days of our year that's for sure. Think a tap takeover and quadruple it. Buxton are promising to bring a very special haul – rumours of cask rarities and soft serve pours abound. Details coming soon.
The Buxton Port Street takeover is a fringe event for our beer festival, Indy Man Beer Con, occurring the exact same days as merriments in Victoria Baths (6th-9th October 2016). As if you didn't have enough good beer on your plate, we thought we'd give you more. The Buxton takeover is open to all.
Our sister pubs are also holding IMBC fringe takeovers with Common housing a BEAVERTOWN spectacular and The Beagle in Chorlton fielding a HAWKSHEAD onslaught. Gotta drink 'em all!