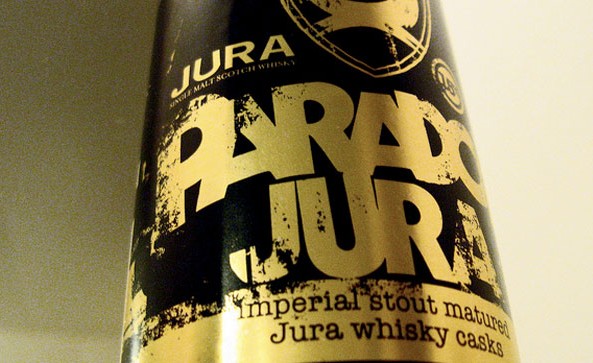 Having one of only a handful of kegs outside of the Brewdog bars we thought we would shout about what a great beer this is!
This 15% imperial stout, barrel aged in single malt Jura whiskey cask promises to be spectacular and goes on sale on draft exclusively in Manchester on the Wednesday 7th March.
Josie from Brewdog will be coming down to introduce this epic beer before you lucky customers a chance get to try it.
Come down at 7pm to be one of the first to taste it.