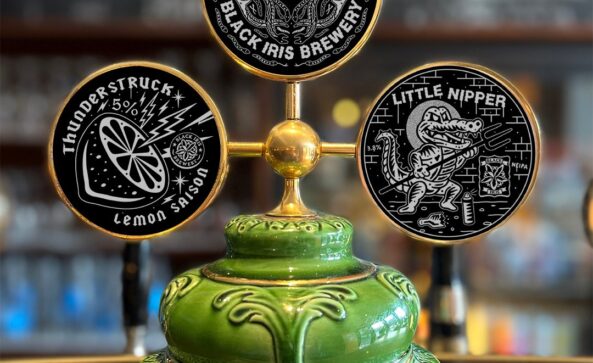 Nottingham's finest pop to Port Street with some of their newest & finest beers for four days of heavy hitters and super sessionable ales.
Serving up
Cask
Snake Eyes Pale Ale 3.8%
Bleeding Heart Rye Beer 4.5%
Stab In The Dark NZ Stout 5.0%
Let The Devil In American Hopped IPA  5.5%
Keg
Little Nipper Session NEIPA 3.8%
Psychic Vibrations NZ Hopped Pilsner 4.4%
Endless Summer Session IPA 4.5%
Thunderstruck Lemon Saison 5.0%
East Mids Pale Ale Hoppy IPA  6.0%
Circle Of Snakes Citra Hopped DIPA 8.0%
Free entry.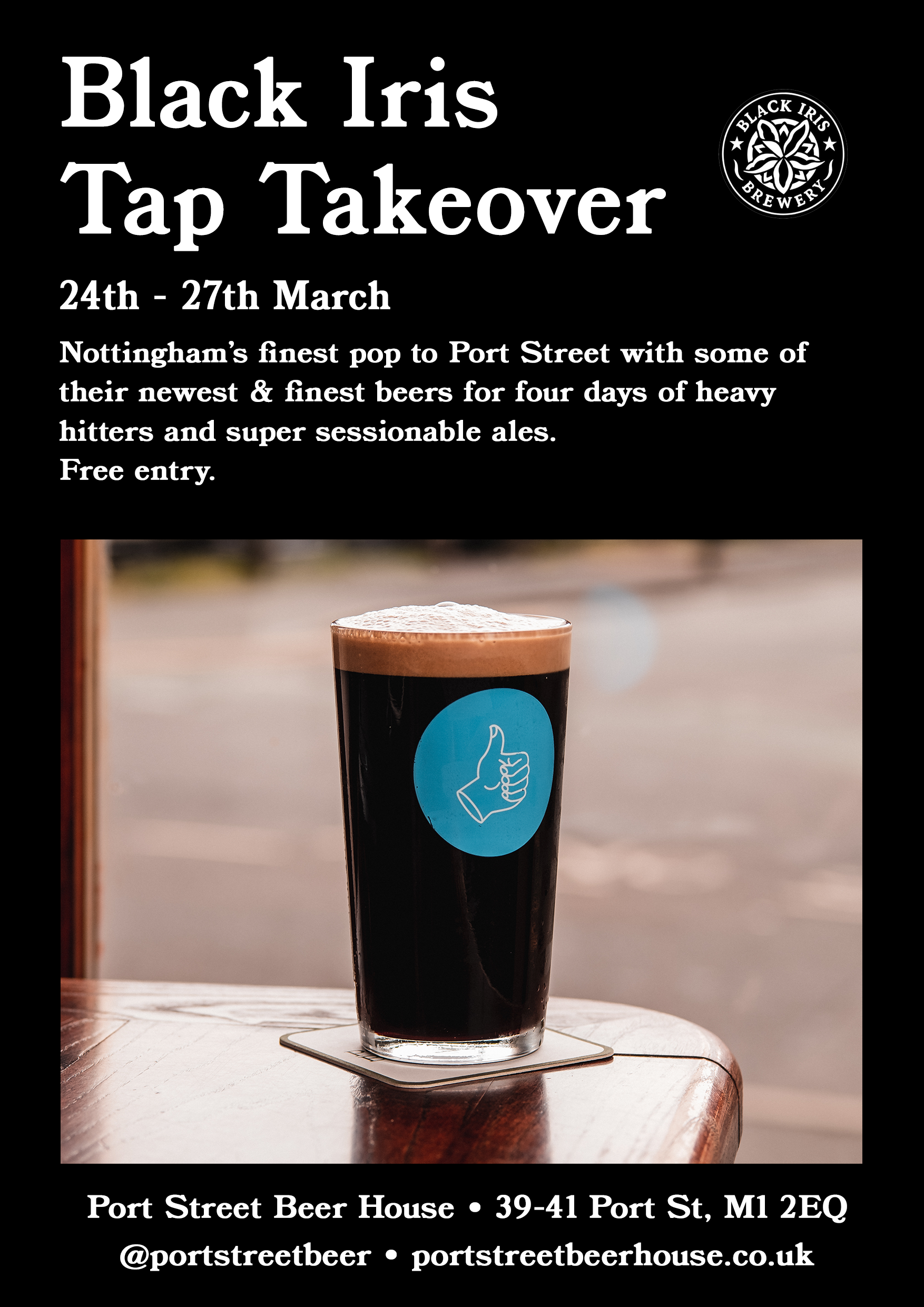 Comments are closed.