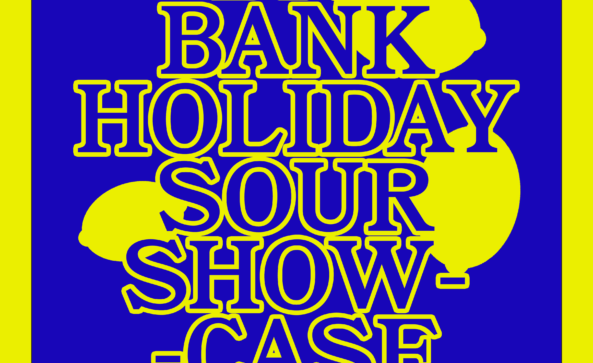 On the return to work after a bank holiday, talk over the water cooler is consistently ablaze with one topic of conversation: did you, per chance, drink any absolutely massive sours this weekend? If you've been stung by this fateful question before, fear not – Port Street Beer House has you covered this early May bank.
The BIGGEST sours, from the BEST breweries, all under ONE SINGLE ROOF. We'll be pouring face-puckering bangers from the likes of DUGGES, DOUBLE BARRELED, DIG BREW, DROP PROJECT, CASCADE (!!!), and, for the first time in a while, blumming OMNIPOLLO!
Pouring from 5pm on Friday 29 April through until Monday 2 May (or until they run out), celebrate Bank Holiday Weekend in the traditional way: by obliterating your tastebuds with sours. That'll shut them up at the watercooler.
Pouring:
Drop Project x Double Barreled – Three day vacation 5% Margarita Gose
Dig Brew – California 5.9% Blueberry & Maple Sour Smoothie Ale
Omnipollo x Dugges – Anadrome 6% Passionfruit Cheesecake sour
Cascade – Vitis Noble 2016 9.1% Sour wheat and blond ales aged in oak barrels for up to 16 months
Cascade – Cerise Nouveau 2018 8.1% Barrel Aged North-West Style Sour Beer with fresh Bing Cherries
Free entry.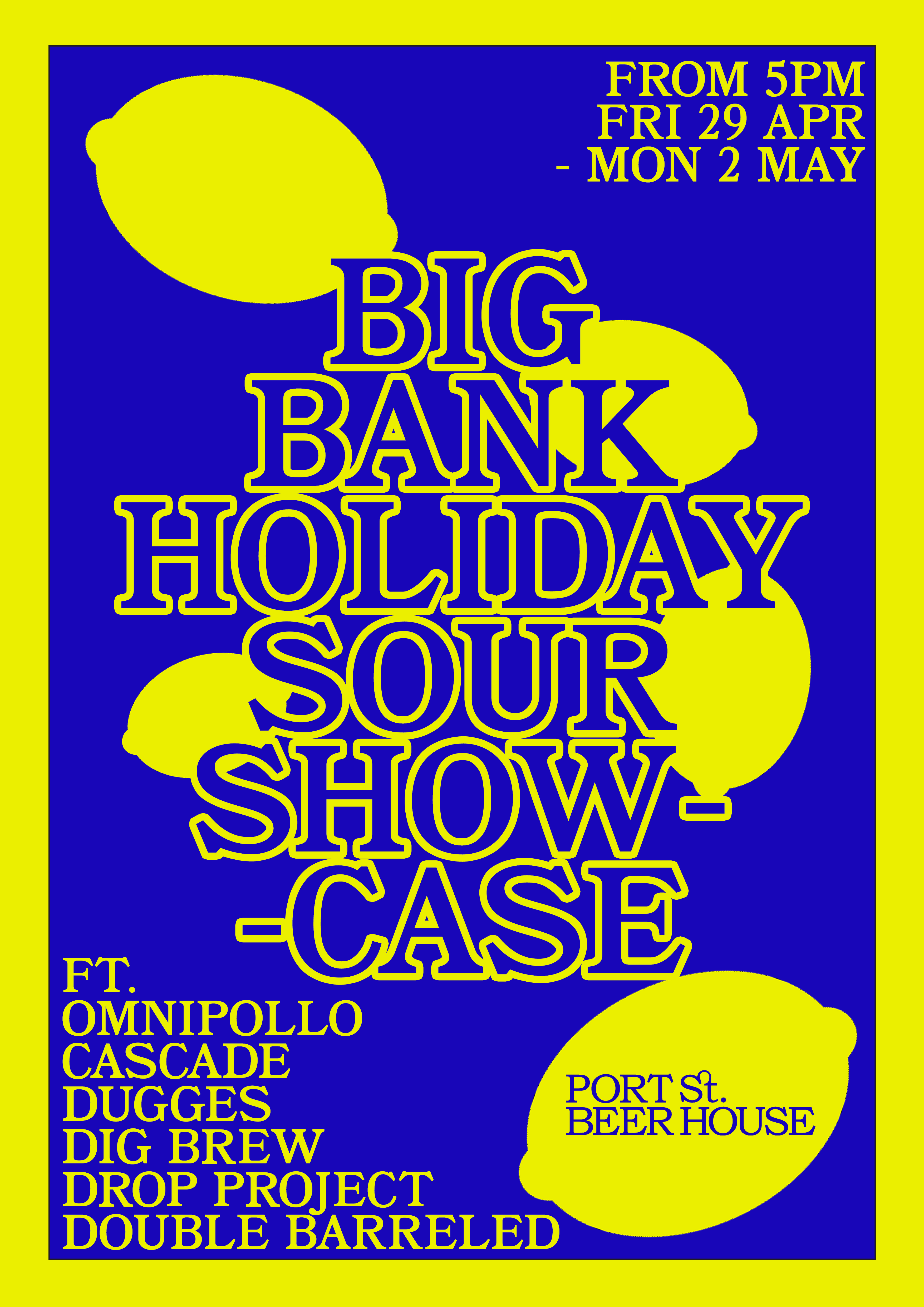 Comments are closed.