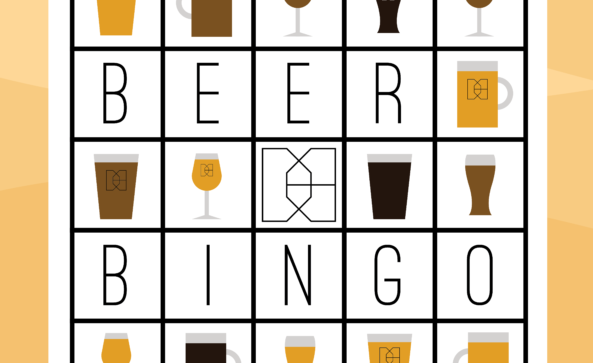 We're kicking off IMBC with Double Barrelled who will be hosting a fun filled evening of beer bingo, prizes, and of course, beers.
The Reading based brewery will be taking over Port Street Beer house, with a 6 line tap take over. To play,
grab your ticket today
and you'll also get:
1/3 Ding lager
1/3 Juicer
1/3 Through the glass
As well as entry to the Saloon for Beer bingo, starting @ 7:30pm. See you there!
Comments are closed.