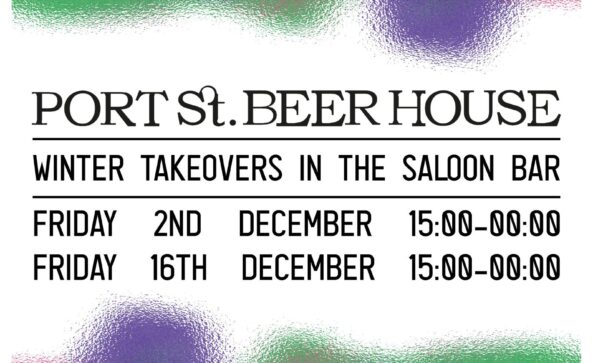 We enjoyed having them in the Saloon the other week so much, we've invited Balance Brewing & Blending back for two December dates – 2nd & 16th – to pour from our upstairs bar.
As this is their event, we'll let them tell you all about it –
December dates for your diaries!🍻🎄🎅🎉

We'll be popping up again @portstreetbeer on two dates in December to bring you some funky, festive merriment!

On Friday the 2nd of December we'll have the very first pours of our next two releases! 🎉 We'll keep you posted on the details of those beers in the next couple of weeks but rest assured they are tasting great and we'll have these for sale in bottle and on draft too.🍻

Friday the 16th of December will be our last event of the year and we'll have all manner of treats on draft and in bottle for your delectation. Come on down and celebrate with us and we might even tell you about our plans for next year…👀
Follow Balance on Instagram here, or visit their website https://balancebrewing.co/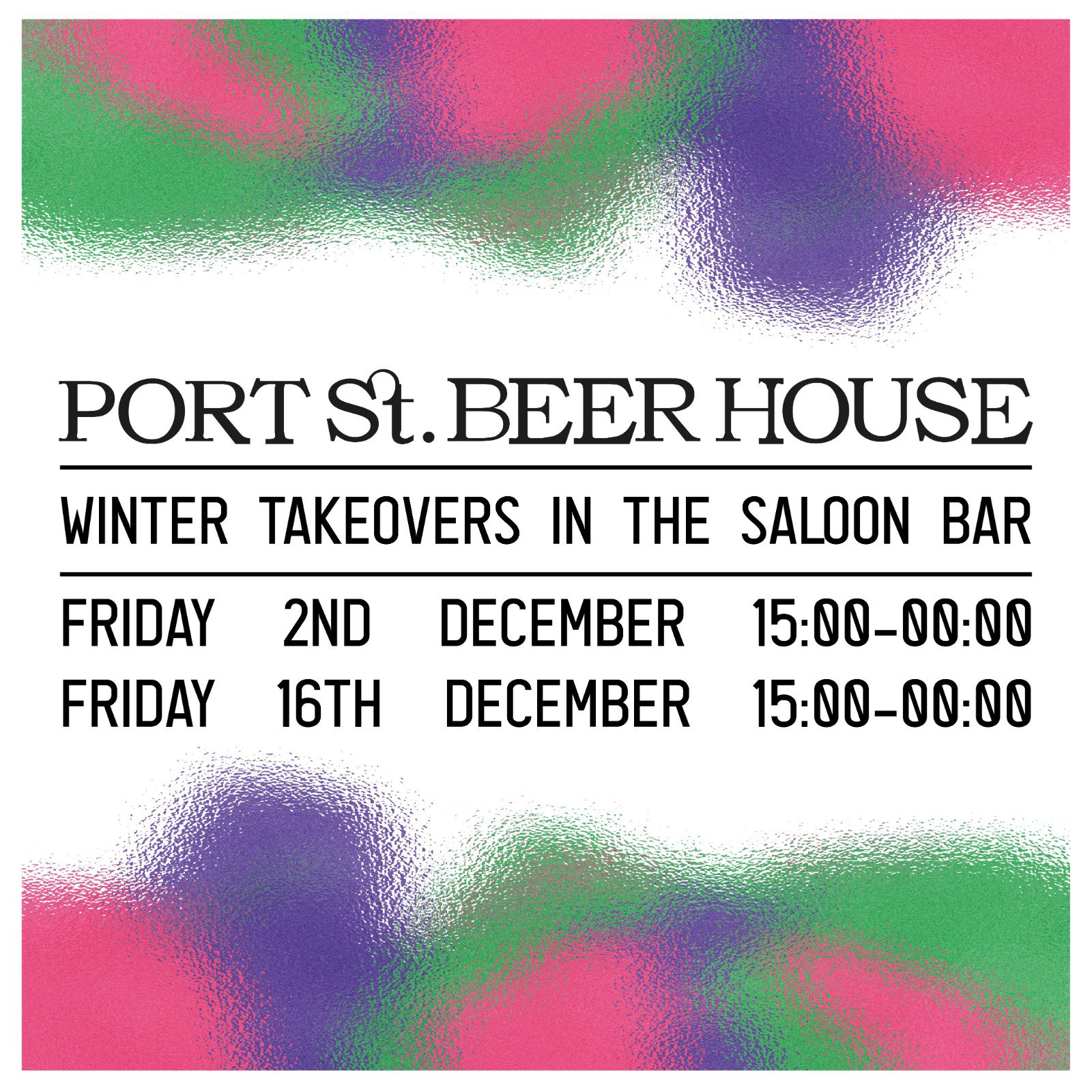 Comments are closed.