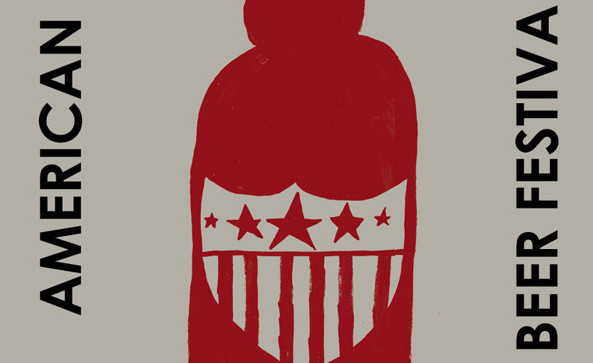 We are back with our annual fare of all things state side, we are giving our overseas cousins a whole two weeks* to celebrate the US of A in our American Beer Festival.
A tap take over will include the following breweries : Stone, Flying Dog, Ommegang, Brooklyn, Anchor, Sierra Nevada, Founders, Ska, Odell and SO much more (we will do another blog piece in a couple of weeks with an updated list!)
To give you a sneaky peek at the 'goods' on offer we are hosting an Audience with the 'American Ambassador' Mr Andreas Fält, this will take place on Monday 24th June and will include upfront tastings of five lovely beers and some tasty food thrown in for good measure, tickets are priced at £12 and are on sale now from the bar or give us a call on 0161 237 9949.
The following week on the 4th July we will be hosting a very special 'independence day' pop up event with two of our favourite street food traders, Dirty Dogs and Fire & Salt, expect a big meaty cook off as these two go head to head to create the ultimate meat fest!
We hope to see you celebrating the United States Of America, Port Street style.
/ Includes :
An Audience with the 'American Ambassador' – Mr Andreas Fält
Monday 24th June / 6pm until 8.30pm – beer tasting and food! £12
Port Street Pop Ups with Dirty Dogs vs Fire & Salt
Thursday 4th July / 6pm – massive 'cook off' in our beer garden.
Artwork by Steve Hockett
* actually 13 days, but hey who's counting?