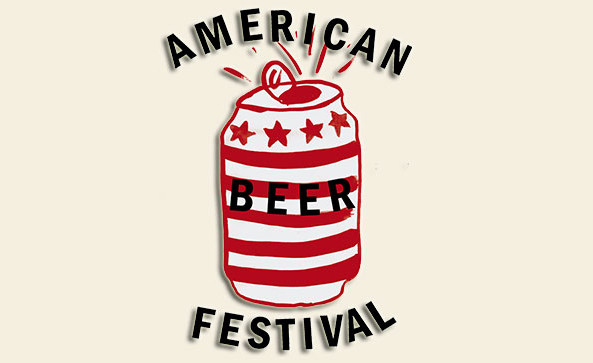 The time of year has come again for our fabulous American beer festival, it will run for a week encompassing July 4th (Independence Day for our American brethren) from Tuesday 1st July – Sunday 6th July.
On the beer front expect the usual suspects and some interesting new comers, it's always nice to have firm favourites like Brooklyn, Anchor, Sierra Nevada, Odell, Flying Dog, Founders, Victory, Ska and Westbrook but we're all about broadening the old horizons so there'll be some Heretic, North Coast, Ruhstaller, Uncommon and Stillwater kegs on the bar too. We recommend you keep your eyes on the fridges too as the much anticipated Jack's Abbey will finally be in!
As if that wasn't enough we've also got Manchester's resident American beer expert Jeremy Stull popping over from Beermoth to host an exciting American themed Meet the Bottle on the Tuesday 1st July, there are limited places so grab a ticket while you can!
SOLD OUT : Meet The Bottle with Jeremy Stull (Beermoth) / Tuesday 1st July (7pm – 9pm) – Manchester's resident American beer expert will guide you through a carefully selected choice of bottles / limited places – £20 – call 0161 237 9949 to book your tickets.