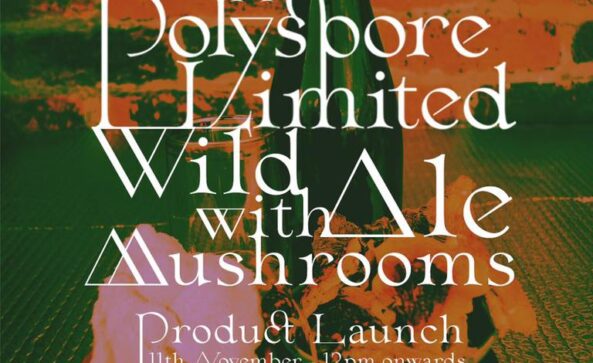 Via Balance Brewing & Blending –
After a long time in the planning, testing and tasting we're finally ready to announce the launch of our collaboration. We've created two beers – Freckled Chestnut and Lion's Mane, both of which are diverse in flavour and a real showcase of all the work that has gone into them. We selected a single barrel for it's funky, tart yet restrained character and used this as our base.
Next Friday we'll be taking over upstairs at Port Street to provide beer and tunes till late! Polyspore Soundsystem makes its debut appearance, a HiFi rig and carefully selected records. There'll be plenty of Balance beer on tap and in bottle so come on down and join us for a knees up
Comments are closed.