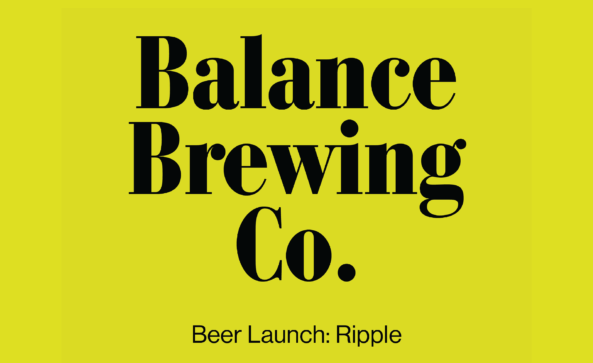 On Thursday 29th September, as part of IMBC Fringe, Balance Brewing will be releasing Ripple, a blend of barrels from August and December 2021. These barrels were blended onto 300 g/L of macerated British raspberries and the beer was allowed to marry with the fruit for 2 months before bottling. The beer has a beautifully clean raspberry aroma accompanied by subtle funk and woody vanilla. Full, raspberry jelly flavour and quenching acidity work in harmony as the tannic, vinous qualities of the base beer shine through. The finish is fruity funk with Pinot Noir rosé dryness.
We'll have the Ripple and Saison de Maison Blend 2 on keg, bottles for sale, and T-shirts!
Comments are closed.